You have entered the realm of robert westin photography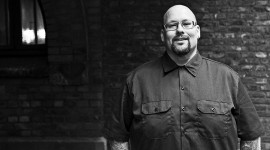 Photography is an artform that suits me perfectly. I do all sorts of assignments and try not to limit my photography. My commercial assignments ranges from portrait photography to fashion photography, to product photography to wedding photography and boudoir photography – and everything in between.
I am a contracted freelance photographer for The New York Times.
In my spare time I do more artistic work where I try to let my boundaries expand. On this page I will allow for all kinds of different angles. I am diverse and proud of it.
---
Advanced retouching
You may contact me if you need to have your own images edited. I do all sorts of retouching, from architectural, to product images to fashion model retouching.
I have worked with retouching for esteemed architectural photographer James Silverman and I do retouching on a daily basis with my own photography business as well as my ad agency Limegreen Design Zone.
Get in touch to receive your quote!
---
You are a clever photographer, with photoshop skills to boot. You're my first choice when I need to hire a professional photographer.